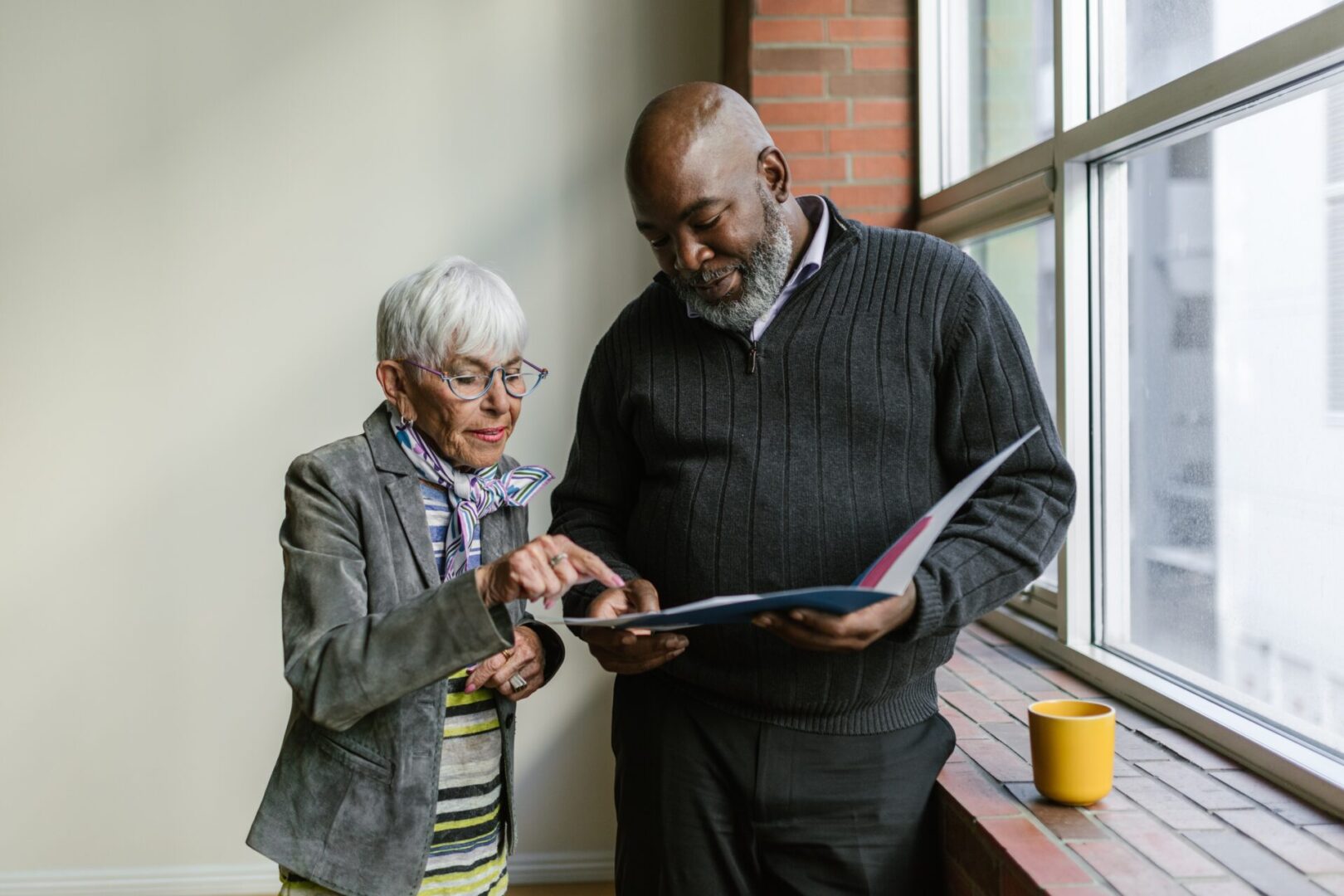 Estate Planning and Elderly Parents 
Yes, it is difficult to think of the death of a parent. Many people therefore avoid "the estate planning talk" with their elderly parents. As parents age, the chances increase of their adult children winding up in a difficult position when it comes to handling their healthcare and financial exigencies.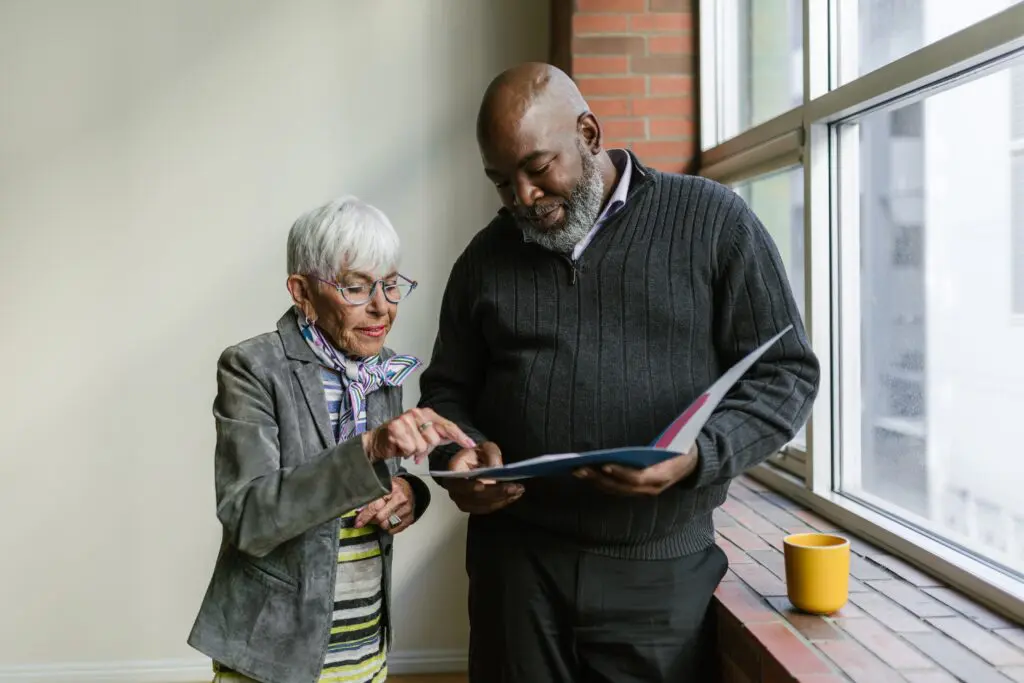 Elderly parents can rapidly lose the capability to take care of their health or finances, and it is important to make an effort towards the creation of an estate plan for them before it's too late. Elderly parents should have an estate plan to be able to control what happens to their assets after their death, avoiding lengthy probate processes for beneficiaries. While still mentally and physically able, your parents should be able to choose personal representatives, trustees, and beneficiaries to manage their estate after their passing. Estate administration can be made smoother, and less complicated with estate planning documents to include deeds, insurance information, bank account information, creditor information, and wills. With an estate plan, parents can share their wishes and intentions as they proactively direct what happens to their assets. It is a reliable and simple approach to ensuring your parents are in control of where they want their assets to go once they pass.
Talking to your parents about getting an estate plan may be challenging and emotional, but it is also essential. If your parents do not have an up-to-date will or estate plan, you should not assume everything will be efficiently and effectively managed or allocated after their passing. According to the 2023 Wills and Estate Study by Caring.com, between 2020 and 2023, the share of Americans over 55 with wills decreased from 48% to 46%. In the study, most said they put off writing a will because it is perceived as an unpleasant process.
Without a will or estate plan, "I've seen families break up over a piano" (Gal Wettstein, a senior research economist at Boston College). When a parent dies, it is not easy to divide a house. Especially when considering the family home is usually the most valuable household asset. Survivors may quarrel over what to do with the property- whether to sell it or keep it – and they may end up selling it at a loss. Such conflicts are capable of creating bitter litigants from harmonious siblings. The same predicament can arise with a family business or other such assets. These battles can be lengthy and costly, all while capable of dividing the family.
According to a Caring.com survey, 14% of respondents without wills claimed the process was too expensive, 15% didn't know how to advance with the process of obtaining one, and a whopping 42% blamed procrastination.
Even though having estate planning conversations with your aging parents can be tough, you should try to be transparent and patient with other members of the family about what you are trying to accomplish. Setting up an estate plan can be easier than you think.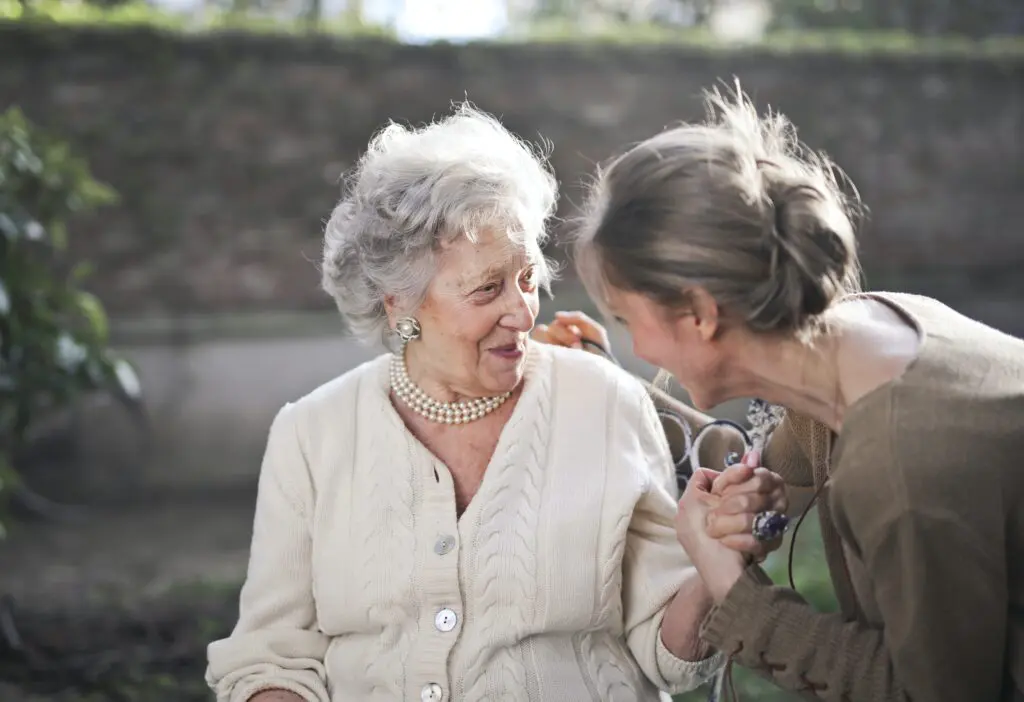 The legal process can be overwhelming and exhausting. Attorney Dana Cannon of Cannon Legal Firm will help guide you through the core process of estate and trust planning, administration, and litigation issues and take some of the burdens off your shoulders so you can focus on what matters to you.  Contact us now for a free consultation. Affordable and competitive pricing.