Probates, Probate Alternatives, And Summary Probate Proceedings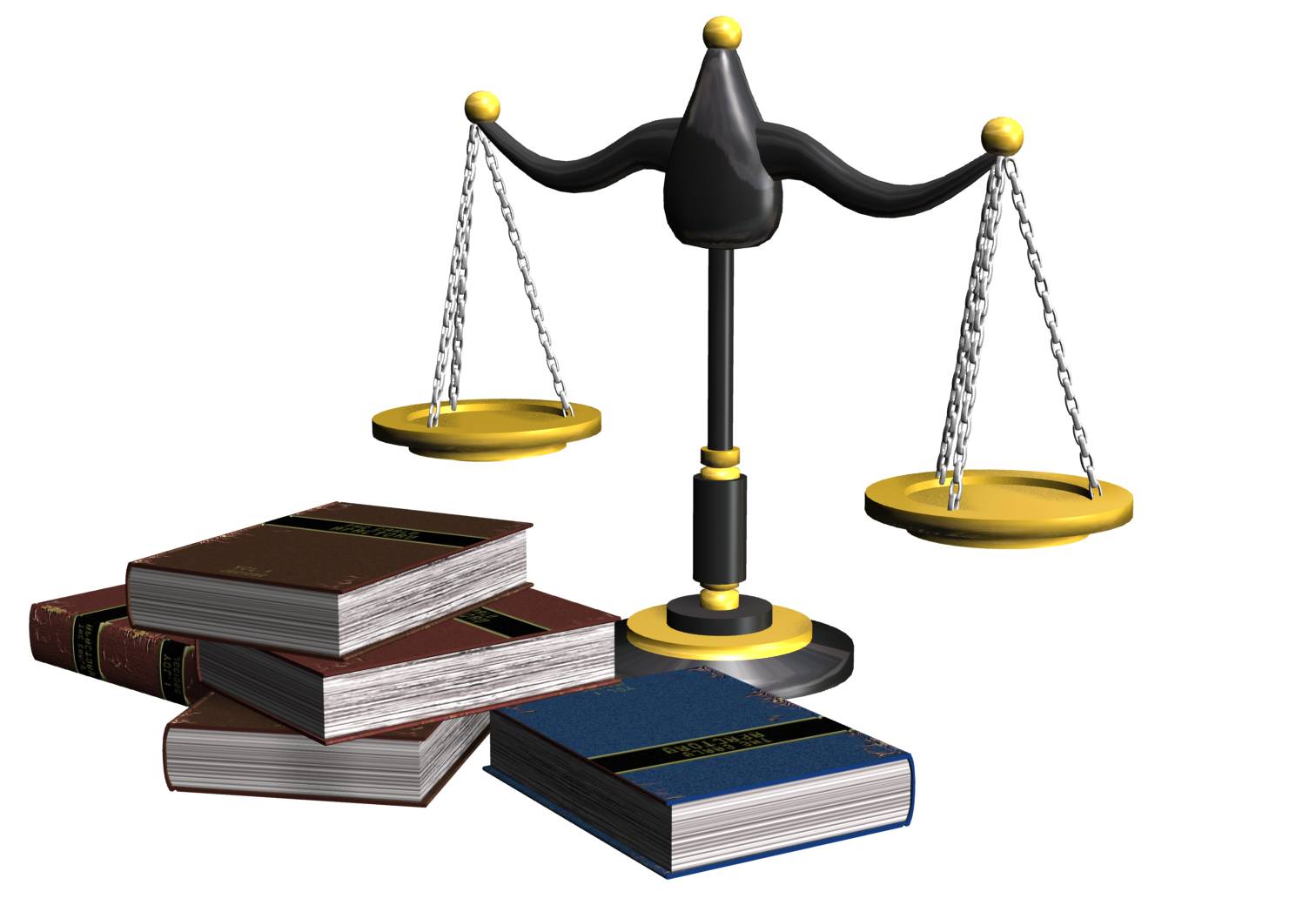 Probate is sometimes unavoidable.  It can be an expensive, time-consuming, and frustrating process.  An experienced probate attorney can make all the difference.  Cannon Legal Firm is here to explore probate alternatives, help guide you through the process and handle your probate matter from start to finish.
When Appropriate, we can assist with:
Spousal Property Petitions
Small Estate Affidavits
Small Estate Proceedings requiring court approval
We  work closely with executors and administrators to:
File the initial Petition for Probate and get the Personal Representative appointed for the Estate.
Provide advice on collecting, inventorying, and appraising assets
Advise on the payment of debts, taxes, and expenses of the estate
Provide notice to creditors
Resolve creditor claims
Sell the estate's real property
Address beneficiary questions and concerns
Resolve any disputes
File an accounting with the court
Assist in the final distribution of the assets
Read more on Probate in our blog HERE
Set up a Complimentary
Initial Consultation
Cannon Legal Firm is ready to provide you with experienced probate representation.
For a free, 30-minute initial consultation,
call us at 562.543.4529