Estate Planning & Pet Trusts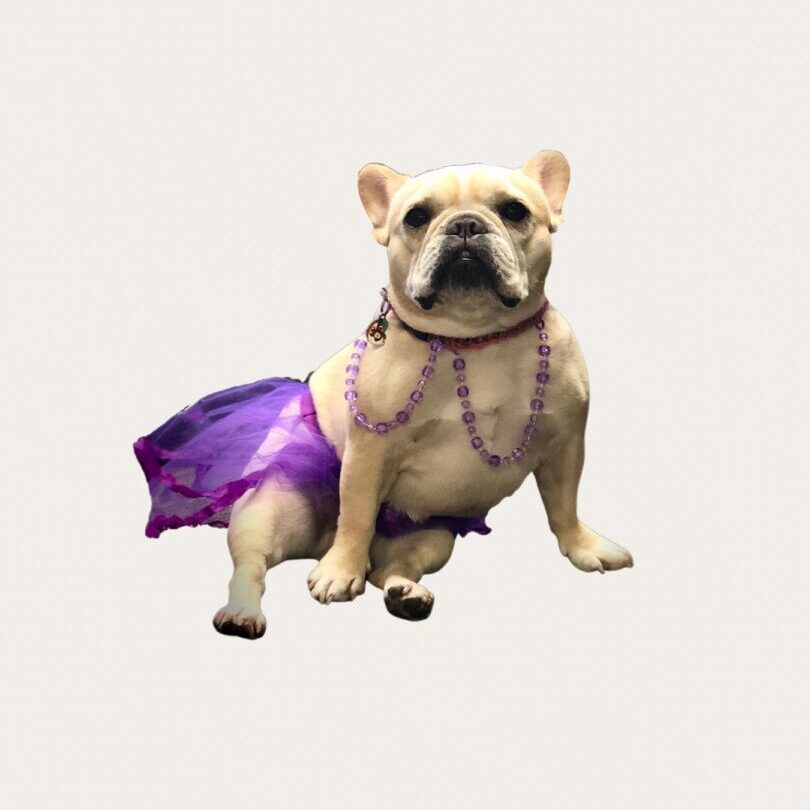 Estate planning consists of the preparation of wills, trusts, and other documents with the goal of setting forth your wishes in the event of your death or incapacity.  Estate Planning is not an easy topic for most people.  Planning for your demise or incapacity is not fun, but it is an important process.  If you don't understand it, Cannon Legal Firm is here to help create a well-thought-out estate plan that is personalized for your situation and your goals.
A Proper Estate Plan allows you to:
Avoid Probate on your death
Avoid a Conservatorship if you become incapacitated during your lifetime
Transfer your property in accordance with your wishes
Minimize exposure to estate taxes, allowing you to pass more of your property and wealth to your family
Address concerns of a blended family and how the estate is handled on the death of the first spouse
Care for a spouse, domestic partner or significant other
Define your wishes regarding key medical and end-of-life treatment
Provide for the welfare of a special needs child, an elderly parent or other beneficiaries who would benefit from a trust structured to meet their needs
Plan for the care of your beloved pets with a Pet Trust designed to ensure they are taken care of by the person or organization of your choice should something happen to you. Read our Blog on Pet Trusts HERE
We know the Estate Planning process can be challenging. Cannon Legal Firm will customize a plan that works for you and will assist with making the process as smooth as possible. We have a strong reputation for fast and effective service, while allowing our clients to craft a plan that works for their specific needs.
Once all documents are efficiently executed, you will receive a customized portfolio for your safekeeping. Our attorney, Dana Cannon will work with you by providing expert legal representation for you and your loved ones, throughout Long Beach, Seal Beach, and surrounding areas.
Set up a Complimentary Initial Consultation
Cannon Legal Firm is ready to provide you with experienced estate planning advice and representation.
For a free, 30-minute initial consultation, call us at 562.543.4529