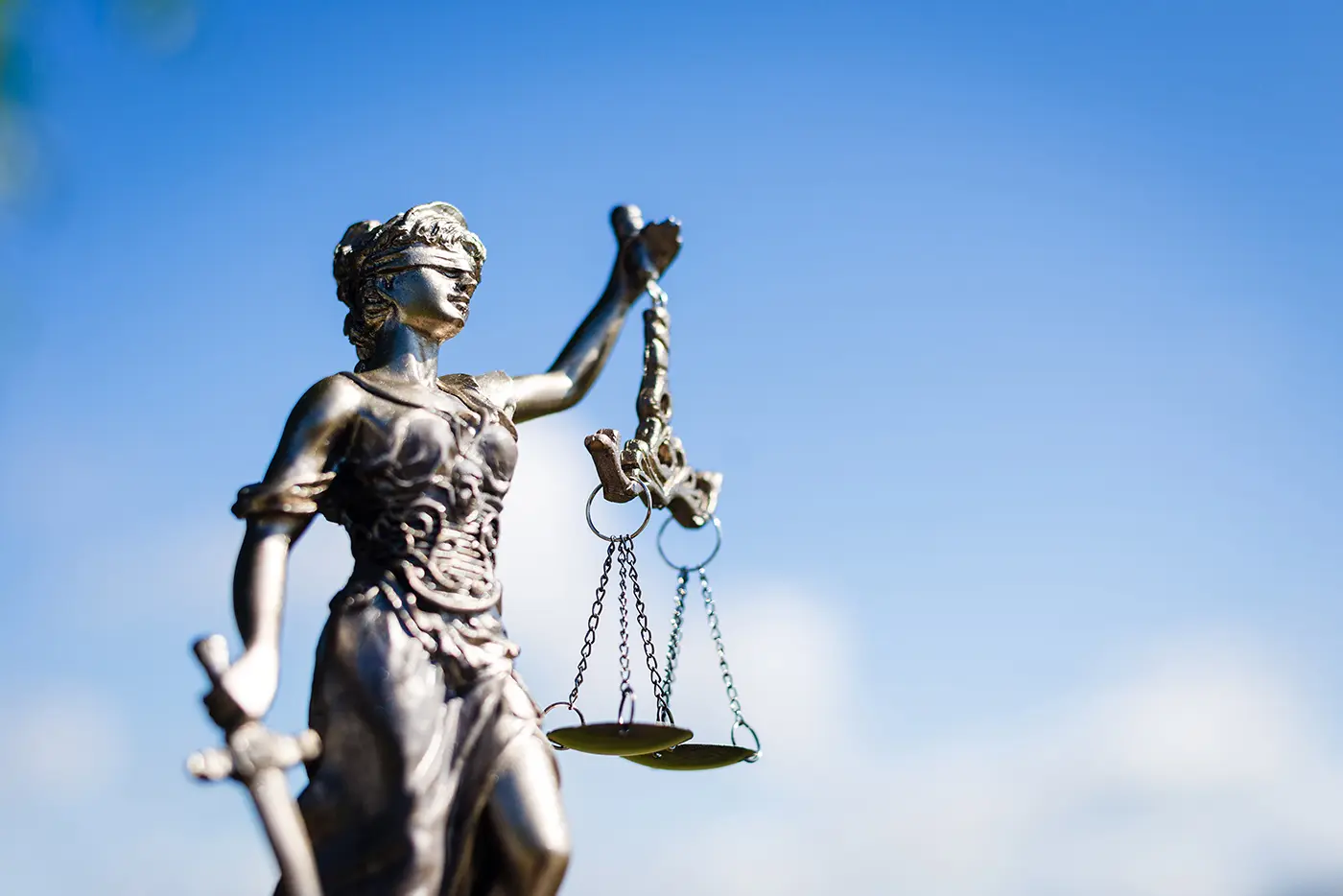 Cannon Legal Firm is Dedicated to Helping you with your Estate & Trust Planning, Administration, and Litigation Matters.
Cannon Legal Firm is dedicated to helping you with your Estate & Trust Planning, Administration, and Litigation matters. The legal process can be overwhelming and exhausting. I'm here to guide you through the core process of estate and trust planning, administration, and litigation issues and take some of the burdens off your shoulders so you can focus on what matters to you.
Reliable Estate Planning for a Worry-Free Asset Distribution
Areas of Practice How I Can Help You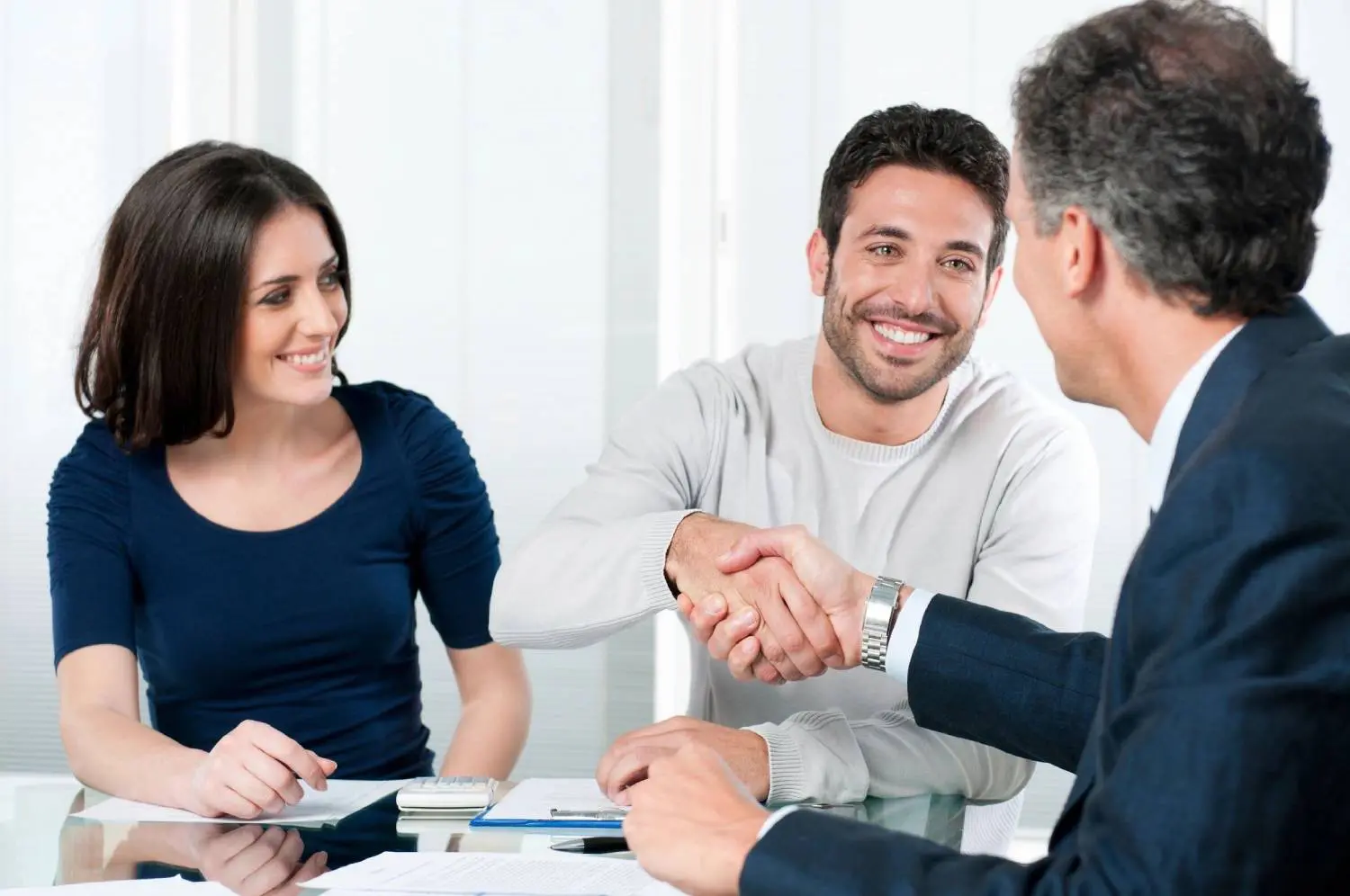 I will keep you informed every step of the way...
Legal disputes can be emotionally draining, especially when they involve family members. Those emotions are only compounded by a confusing and overwhelming legal process. I can help.
While I may not be able to lift your burden entirely, I can help guide you through the process so that you feel confident that your rights are being protected.
With Cannon Legal Firm, you can trust that all parties will be treated with respect, and you'll be well-informed every step of the way.
I have nearly 30 years of experience with Estate and Trust Litigation matters. As an attorney, I have successfully administered, litigated, and settled small estates involving minimal assets, complex matters with assets in excess of $30 million, and everything in between.
My passion and drive to help clients stem from my personal experience with a family dispute involving my grandmother. I know firsthand the emotional toll it can take out of a family when dealing with a legal dispute involving a loved one.
It is my goal to ensure that my clients are well-informed every step of the way, confident that their rights are being protected, and that all parties involved are treated with respect.
My husband and I needed a living trust. Dana spent a great deal of time going over our wishes and needs and customized a plan for us. We are very happy with the result and now have peace of mind knowing our estate plan is complete.
M.S.
Long Beach, CA
Dana Cannon has been so much more than a superb attorney.
She listens and with great understanding and empathy seems to
Know just what to say on your behalf.
Explains and communicate so well, making it easy to understand
Where you are headed and what you could expect.
With your best interest in mind.
Thank you Dana
I am so thankful for all help.
Renee Chacon
San Francisco, CA
Google Streetview Tour of Cannon Legal Firm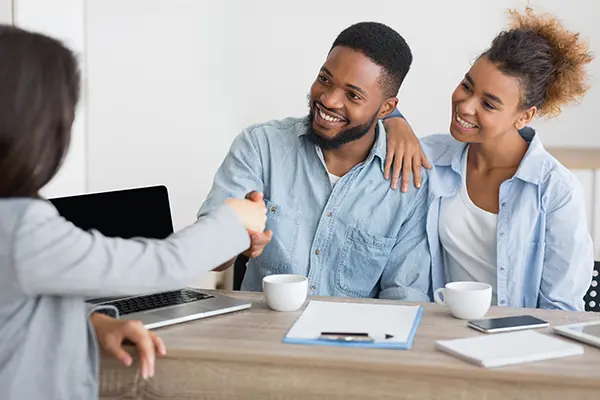 Do you need help with an Estate or Trust matter?
Schedule a Free Consultation to learn how I can help.