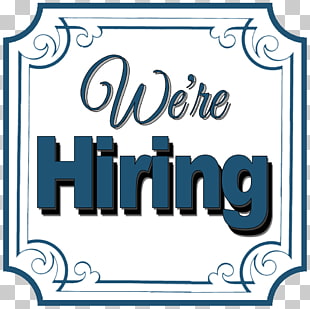 Open Positions:
Part-Time Legal/Executive Assistant Needed 
Cannon Legal Firm is looking to hire a part-time legal/executive assistant with superb client relations and administrative skills. Legal assistants are expected to work well under pressure and deliver on tight deadlines.
To ensure success, legal assistants should be proficient at multi-tasking, intuitive and excellent communicators with a keen interest in providing accurate and insightful support to the attorney. Top candidates will have some legal experience with fantastic organizational skills, excellent computer skills, and a meticulous attention to detail.
This is a hybrid remote workspace and in the Seal Beach office part-time position.
Legal Assistant Responsibilities:
Communicating with clients.
Compile, proofread and edit drafts of estate planning documents and other legal documents.
Assist with case preparation including assembling estate planning binders, and aiding in filing and serving court motions or pleadings.
Daily record keeping with electronic and physical filing of caseloads.
Analyze and summarize documents.
Assist with the administration and management of workflow.
General administrative duties ie. answering correspondence and taking telephone calls.
Legal Assistant Requirements:
Prior experience as administrative or executive assistant.
Analytical thinker with strong conceptual and research skills.
Ability to understand and interpret legal documents.
Strong organizational skills and meticulous attention to detail.
Ability to work under pressure and meet deadlines.
Ability to work independently and as part of a team.
Excellent written and verbal communication skills.
Proficient in Microsoft Office.
Some law firm experience and familiarity with law office management and legal research software preferred.
Apply now by submitting your resume by email to: [email protected]
with "Cannon Legal Firm in Seal Beach" as the subject line