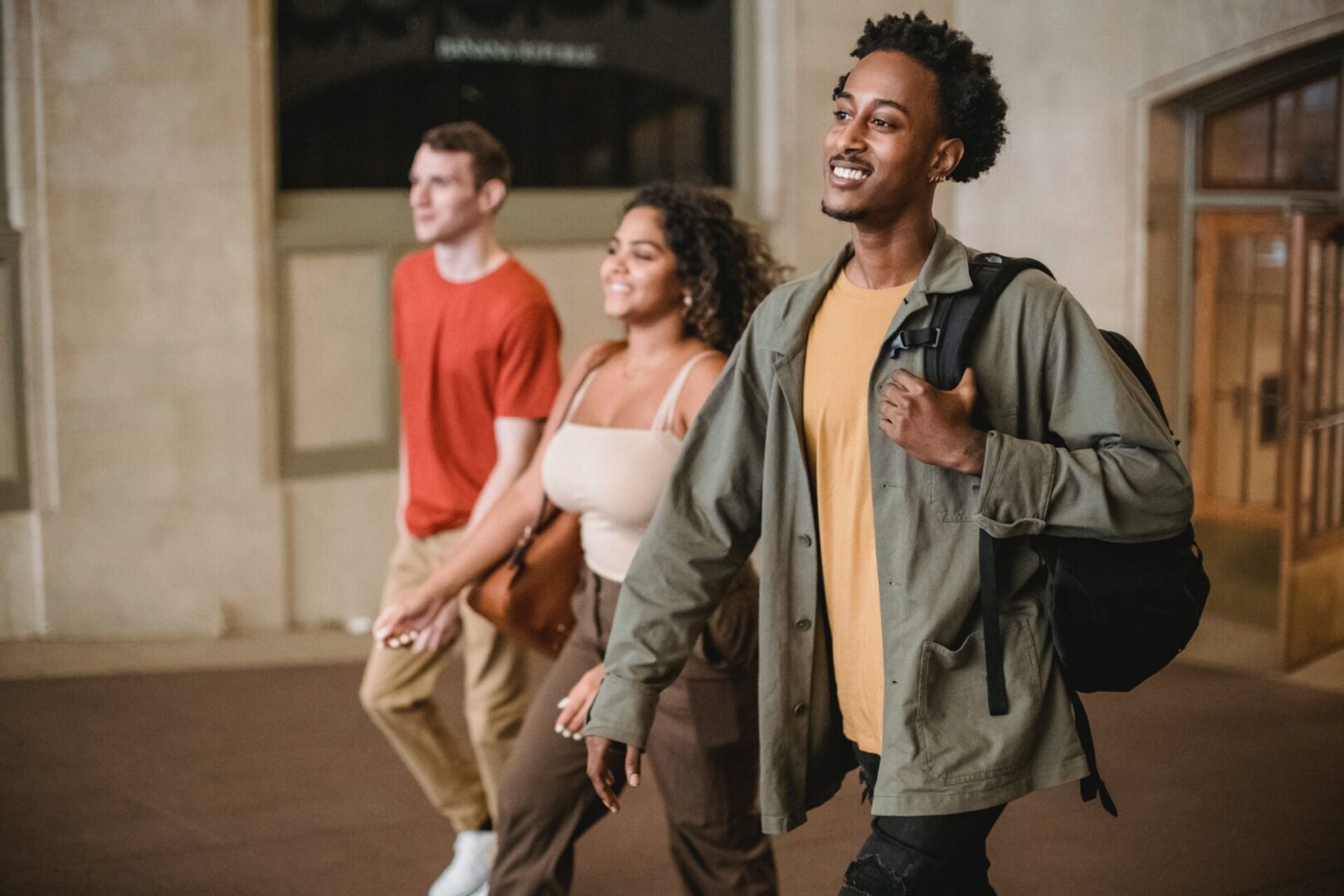 Estate Planning for 18-Year-Olds or Young Adults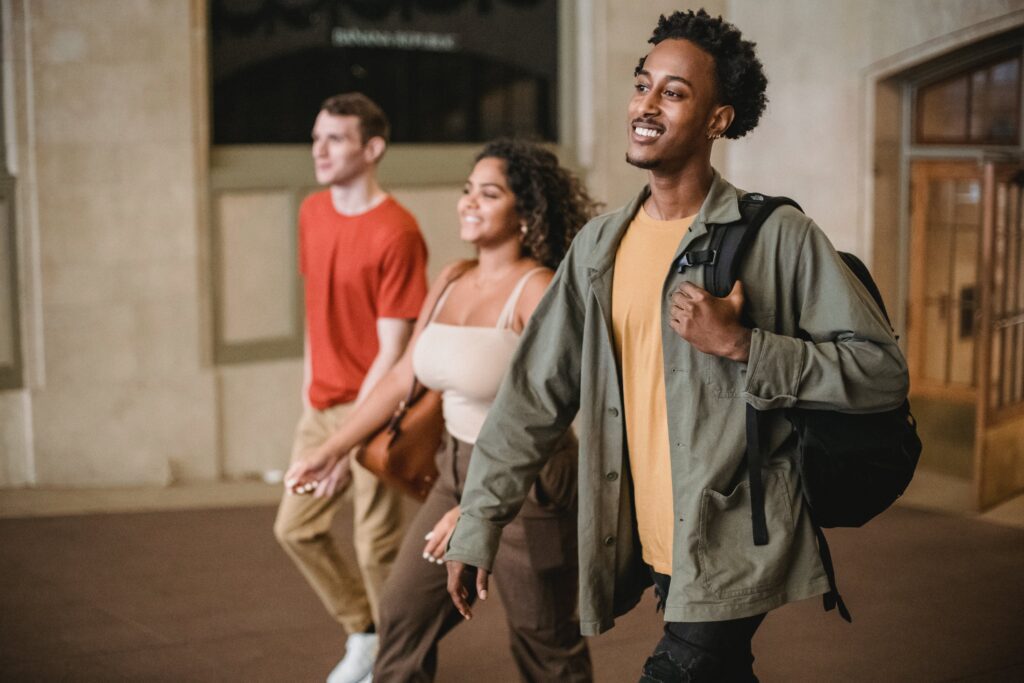 You graduate from High School, and you've turned 18. You may be heading off to college or contemplating your next moves in life. This time of your life may feel like a significant achievement, and it is. It's a time of excitement and hope, and of course, perhaps a bit of anxiety. You are finally able to be seen as an adult, and you are legally responsible for your behavior and making your own decisions, instead of your parents or legal guardians. You decide on your finances, education, work, legal situations, and health. As a young adult, you can also choose how involved your parents/guardians should be in these decisions. As a young adult, you have good reasons to be proactive in estate planning. Estate planning is about deciding what you want to happen to your assets after your passing. It also helps to prevent the possibility of leaving your loved ones, or a judge, to decide what to do with your assets.
Most young adults feel they don't need an estate plan because they may not have a lot of money. Guess what? Moving out of your family home, getting married, having a child, going off to college, and getting a bank account, a car, or jewelry, are all examples of why you need an estate plan that would allocate your assets to the person/s you choose, and also choose the person you want to make decisions on your behalf. Without legal documentation, your parents/guardians have no power to act on your behalf. Should you have a medical emergency, they have no voice in decision-making on your behalf for healthcare agents. When you turn 18, your parents lose the ability to have legal rights to access your financial, medical, or even academic information.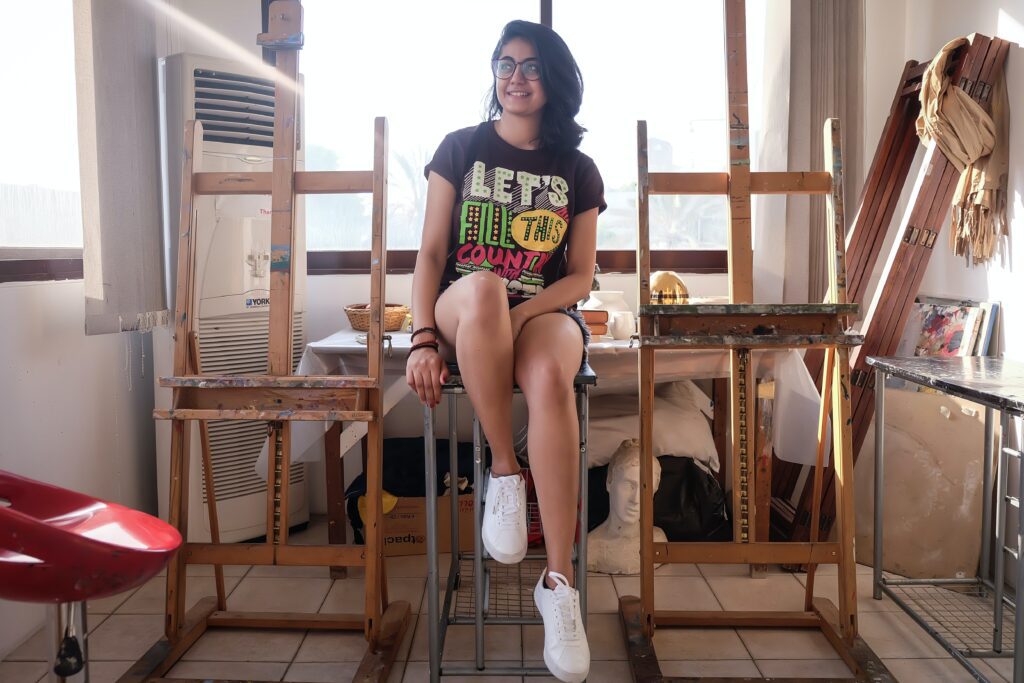 Basic fundamentals of an estate plan.
What is a will? A will is the usual foundation of any estate plan. If you don't have a will, the courts and state laws can determine who gets your assets. A will is effective after your death. It appoints a personal representative or executor, distributes assets, and appoints guardians for minor children or animals.
What is an Advanced Healthcare Directive / Living Will? These are effective during your lifetime and allow you to make important medical decisions in advance, should you become incapacitated.
What is a Living Trust? A Living Trust helps to avoid the lengthy probate process as it transfers ownership of your assets into a trust, avoiding the need to go through court.
What is a Durable Power of Attorney? A Durable Power of Attorney is a legal document that allows you to appoint someone else to make decisions for you in the case that you may not be able to make them on your own (mentally or physically incapacitated).
If you plan with the correct legal documents and legal language, you and your family will be better prepared for emergency situations.
At Cannon Legal Firm, we know the legal process can be overwhelming and exhausting. Experienced Attorney Dana Cannon is here to We are dedicated to helping you with your Estate and Trust Planning, Administration, and Litigation matters. She will guide you through the core process and take some of the burdens off your shoulders so you can focus on what matters to you. Get a free consultation right now by booking an appointment HERE or call 562-543-4529. Voted Best Probate Lawyers in Long Beach, 2023.