3 Estate Planning Strategies to Support Family Harmony
Conceptually, people may think estate planning is exclusively about money. But money is just scratching the surface of estate planning concerns. There are considerable factors involved in estate planning, that do not include a representation of your bank account. Estate planning represents your life, your legacy, and your intentions. Your estate planning decisions could have the capability of changing your family's future, for generations to come, including your family's cohesion.
How do you avoid being the cause of family drama, and the possibility of dividing them against one another?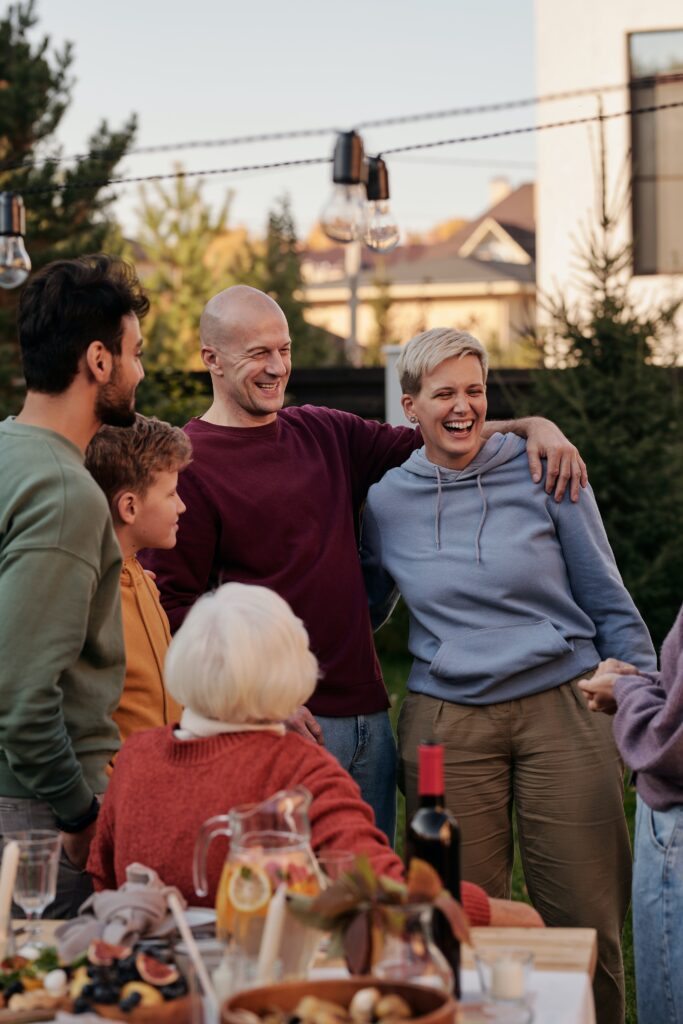 Let's review 3 estate planning strategies designed to aid in encouraging family harmony.
Statement of Intent
A Statement of Intent outlines your wishes to include memorial/funeral and cremation/burial arrangements. This statement is accompanied by your estate plan and has the capability to reinforce what is in your Trust. Unlike your Trust, Statements of Intent do not, however, hold any legal power. They are viewed as guidance for your appointed trustee, and a probate judge if your estate winds up in probate court. Let's say you decide not to include a certain family member as part of your inheritance. If you did not tell the other family members while you were alive, or without your statement of intent for backup, that excluded family member may decide to file a Trust Contest in probate court. Not only could probate court take years, but it could also cause dissension between family members. Writing down the reasons for disinheritance helps to eliminate the possibility of creating a void of information. A Statement of Intent, while not a legal document, helps in clarifying the intentions of your estate plan and your trust.
Educate the Successor Trustee for your Estate Plan
When the time comes, someone will take the reins for your financial decisions after you stop serving as a trustee. Most try to find someone that they believe would make decisions the same way they would. Successor Trustees typically are a member of the family, a professional, or a friend. Regardless of who they are, you should consider making sure you have their buy-in and ensure they are prepared for what could be a difficult task ahead. Being named the Trustee of a loved one's estate can be more than a little stressful when it comes to going through the deceased belongings, paying their debts, canceling subscriptions, and distributing assets to beneficiaries in a fair and legal manner. They should be educated on how trusts work and the risks of serving as a trustee, and you may even suggest they consider professional trust administration. Cannon Legal Firm provides complete Trust Administration Services, regardless of where you are as a Trustee of an Estate. 
Protect your Plan from Outside Influence
You may want to avoid a court battle over undue influence after you pass. One way to help with this is to make sure your estate plan doesn't come as a total surprise to or is confusing to your loved ones. The undue influence of others may end in disrupting family harmony. You should try to avoid scammers, especially elder fraud, and avoid family manipulation of the estate. Family manipulation can lead to costly and lengthy court battles. It is recommended to keep communication open and establish your Living Trust before any incapacity. Having the opportunity of establishing your Trust while you are still capable, allows you the ability to seek the advice of a qualified attorney.
At Cannon Legal Firm, we guide trustees through the administration of trusts, and advise on the appropriate execution of their responsibilities, while representing them in court as needed. Contact us HERE for a free consultation.