Should You Set Up A Power Of Attorney For Health Care For Everyone In Your Family? 
A Health Care Power of Attorney is Very Important
A health care power of attorney is important because the unexpected is likely to happen at any time. You may automatically be included in the decisions for the health care of your minor children and health care, however, that does not guarantee you will be for other family members. Imagine if something happened to an adult child of yours. Or a sibling who has yet to marry.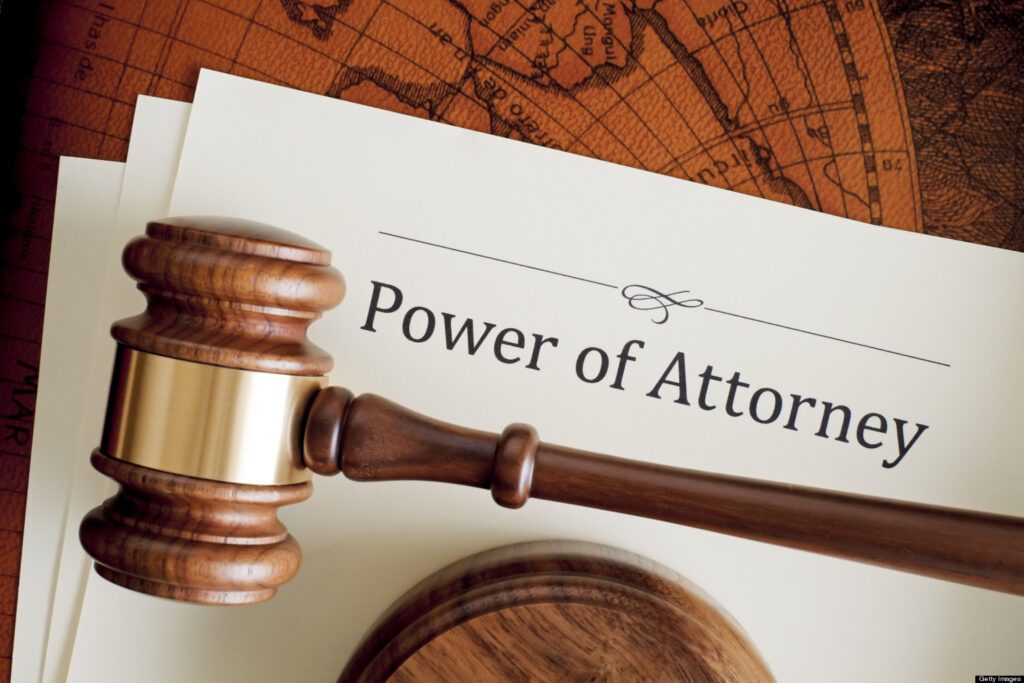 Now is the Time to Designate a Power of Attorney.
It is of extreme importance to ensure that you know who will be able to receive information on each family member's health care and who is able to make medical decisions on behalf of them. Do you have children going off to college? Before they leave, you should have a discussion with them about a healthcare power of attorney, and even ask them to meet with an attorney in order to discuss further, and get all necessary documents compiled, completed, signed, and submitted. Your children will then have the sense that someone is there to back them up should they need it, and you will have peace of mind once they leave off to college, or off to start their adult lives.
Once your children turn 18, in the eyes of the law they are considered adults. If the correct documents are not completed by you and them, you will not be able to obtain information about their education, finances, and even their health – should you need it. Even during emergency situations, a doctor is legally not allowed to give you any information whatsoever about your adult child, unless you have documented permission to obtain the information. Unfortunately, even if the adult is your own child, it does not matter.
To Get Started on a Health Care Power of Attorney, Call Cannon Legal Firm Today. We are Offering Free Consultations.
Medical Power of Attorney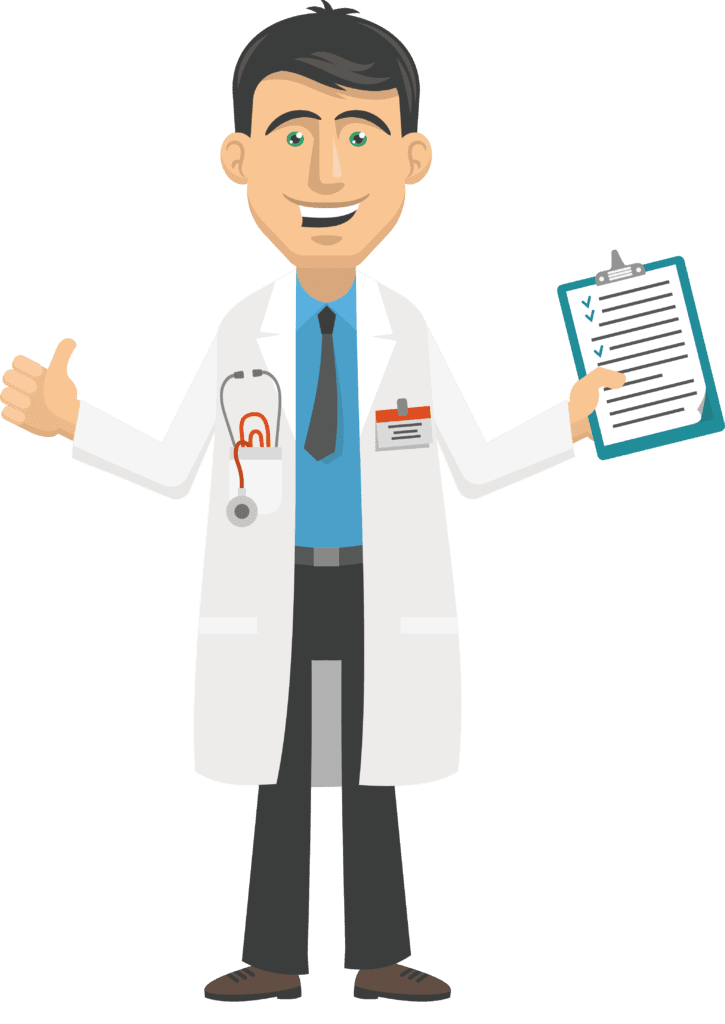 Medical emergencies make the health care power of attorneys relevant. They give you the power of being able to make necessary medical decisions for family members who are unable to do so themselves. If a family member is mentally incapacitated, such as in a coma, surgery complications, or other such circumstances, you may need to speak for them; and time may be of the essence.
You Should Discuss The Need For A Health Care Power Of Attorney With Your Family
Thinking about the future should start now, as no age is too young to start planning. There is no telling when an emergency will occur with a loved one. They would feel comfort in knowing that if anything should happen, they have given you directives, and you are able to carry them through, or that you will make medical and sometimes even life-saving decisions on their behalf. Once your child turns 18 and even leading up to their 18th birthday, you should schedule a meeting with a qualified, experienced attorney to discuss the process and see what it takes to obtain the proper documents for a medical power of attorney.
At Cannon Legal Firm, we offer a simple process to make this step in your lives as easy as possible. Our services are tailored to your specific situation, and we offer solutions that make sense. While attorney Dana Cannon comes with nearly 30 years of experience with Estate and Trust Litigation matters to advise you, the important decisions will be up to you and your child. Estate Planning is vital for each and every member of your family. Act now!
Call us or book an appointment to discuss your estate plans. We offer no-obligation, free consultations.
Estate Planning – Power of Attorney – Serving Seal Beach and Surrounding Areas – Litigation Attorney – Estate Planning Attorney – Health Care Power of Attorney – Call Now