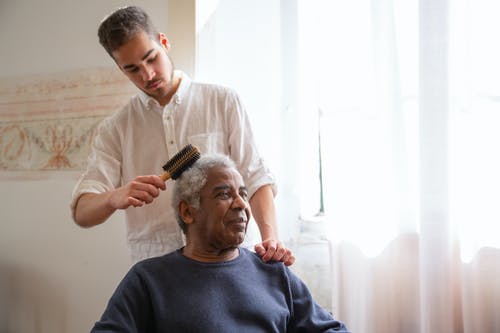 How To Prepare For The Care Of Your Aging Parents In California
May 22, 2022
|
|
Caregivers, Conservatorships, Elder Law, Estate Planning, Estates, Health Care, Power of Attorney, Trust and Estate Litigation, trust litigation, Trusts, Wills
Elder Law and What it Takes to Prepare for when the Time Comes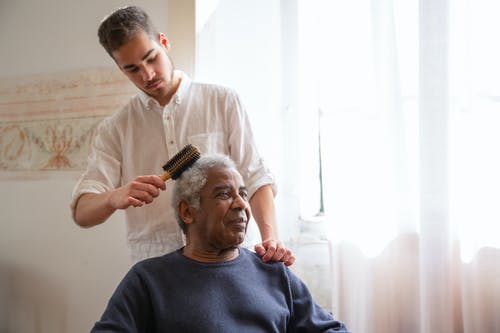 Everyone has a unique experience with their parents, but being prepared is vital to success as they age. Some just need basic information for their parents, while others need agencies for eldercare services and resources.
Some people may even be looking for actual legal services through agencies that can provide legal documentation. And some may be looking for assistance with financing the needs and care for their parents both present and in the future.
If your parents already have a strong aging plan, make sure you are able to access the plan, including information on accounts, and access to necessary documents.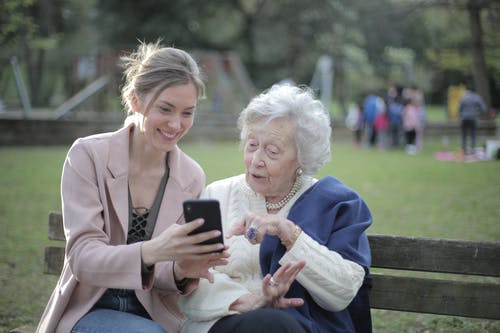 No matter where you stand, you should be smart and start planning now.
This starts with an honest conversation with your parents.
Take small steps with them so they would not be overwhelmed with the process.
Discuss the following with them:
Define their present and future healthcare needs
At-home care
Use of caregivers
Nursing homes
Assisted living centers
Discuss insurance
Care of their home
Transportation
Obtain information about local healthcare services and resources
Elderly care is not just for your parents.
It can also apply to the following:
Spousal care
Other relatives that are elderly
Relatives that are critically or chronically ill
Relatives with ongoing and or significant needs
Yourself
Always remember, without the proper legal documentation, you will not be permitted to make decisions on behalf of the elderly.
What is Elder Law?
Elder law covers all the legal practice matters dealing with legal topics for the aging. In California, elder law involves understanding how to receive the services that are provided for Californians, as well as which services are available. Protecting your parents with advanced planning for real estate and investment. And knowing federal and state laws for your parents' protection.
It is important to speak with an elder law attorney.
This attorney can help make the process smooth and headache-free for you and your loved ones. They will provide a legal perspective, prepare legal documentation, and better define the needs of your parents. A living will and health care directives provided by the elder law attorney will give you the ability to make decisions on behalf of your parents that are consistent with their wishes, beliefs, and values when they can no longer make these decisions on their own. Being proactive with a plan can also help avoid sibling rivalry in case of disagreements.
Put a plan together with your parents while you are still able to. Without legal documentation of your parents' wishes, their desires are futile.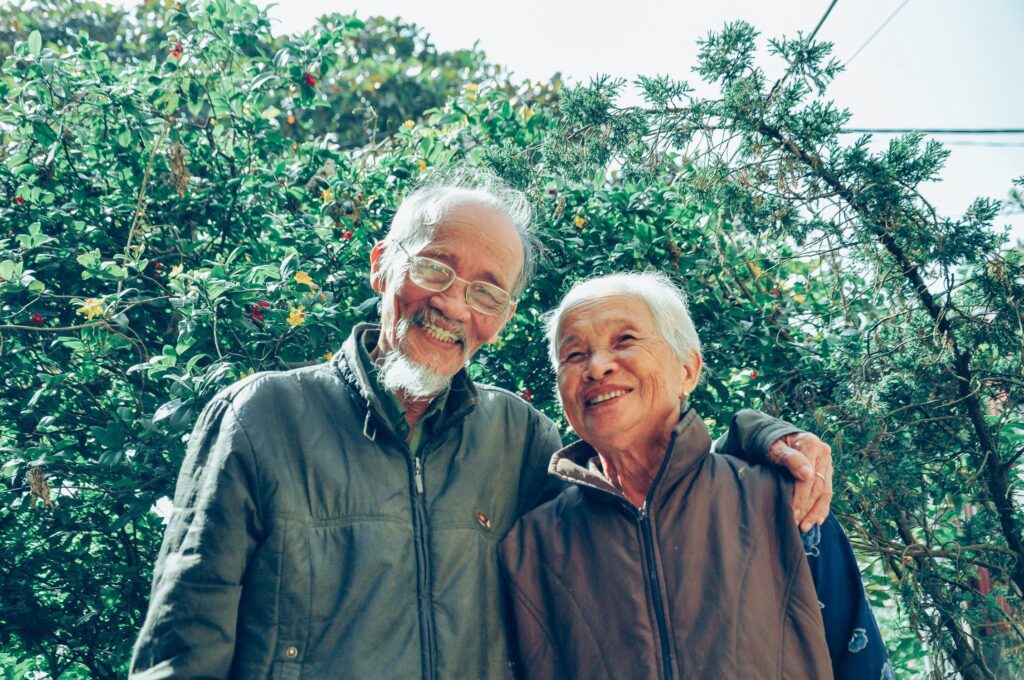 It would be our pleasure to assist you if you need help or have further questions.
Dana Cannon of Cannon Legal Firm is currently offering free, no-obligation consultations. You will never be alone in protecting the assets of your loved ones, their health care directives, and their wishes. Let your parents be cared for in the respectful manner they deserve.
An estate planning and elder law attorney will consult with family members to discuss your particular needs.
Get an attorney's perspective of estate plans in California.