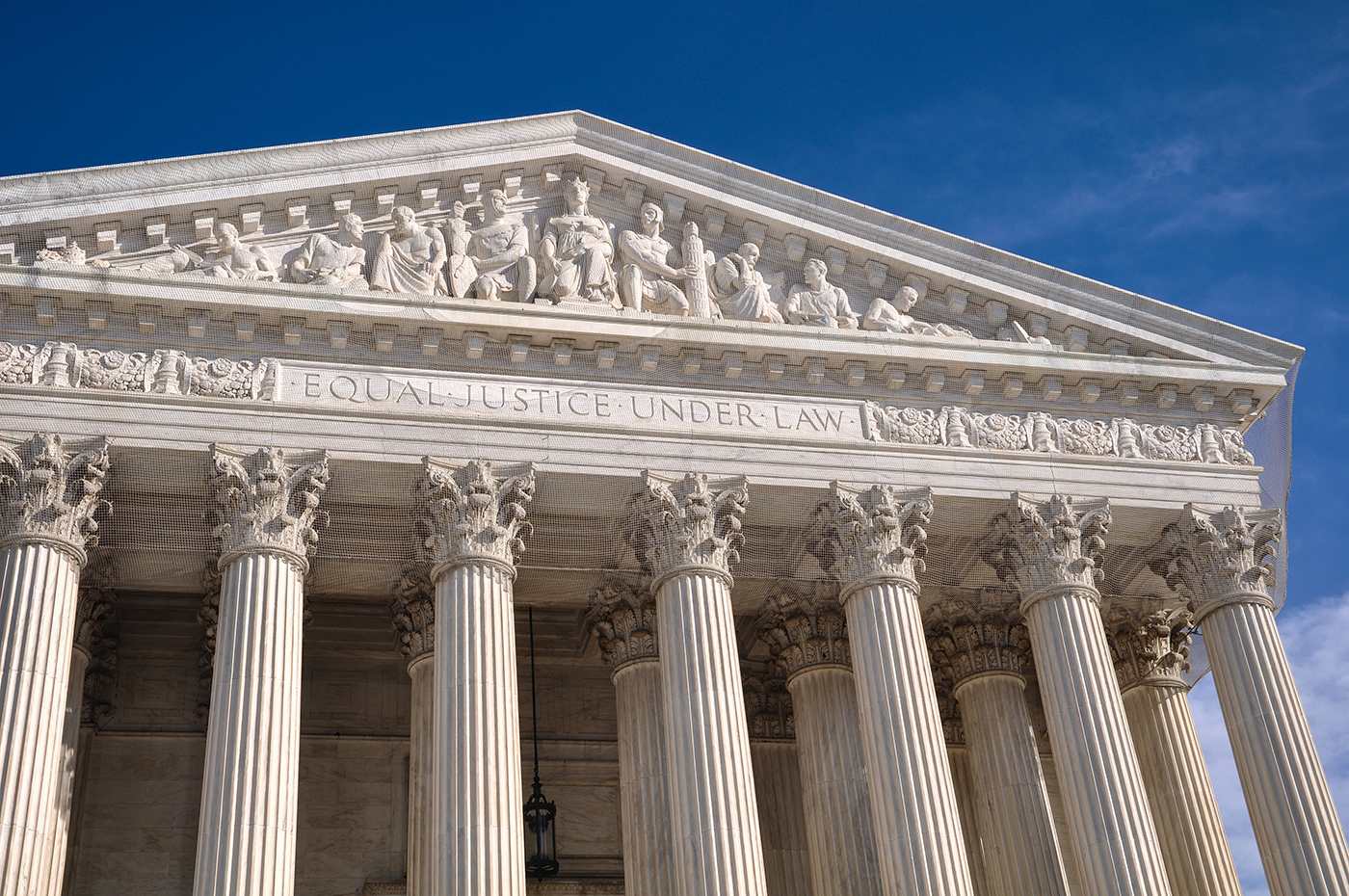 An Advocate You Can Rely on and Legal Expertise You Can Trust
Check out our latest blogs
Dana is very professional and knowledgeable in dealing with probate-related matters. I would recommend her to anyone whose loved ones just passed away and need help with property/estate transfer issues.
Yong Liang
I cannot say enough good things about Dana. My sister passed rather unexpectedly and her estate was thrown together hastily. Dana took her time in reviewing the trust documents and gave me her expert advise in deciphering if the trust was valid or not. She was very kind and extremely helpful.
If I could give her more than 5 stars I would!
I highly recommend giving her a call!
L.P.