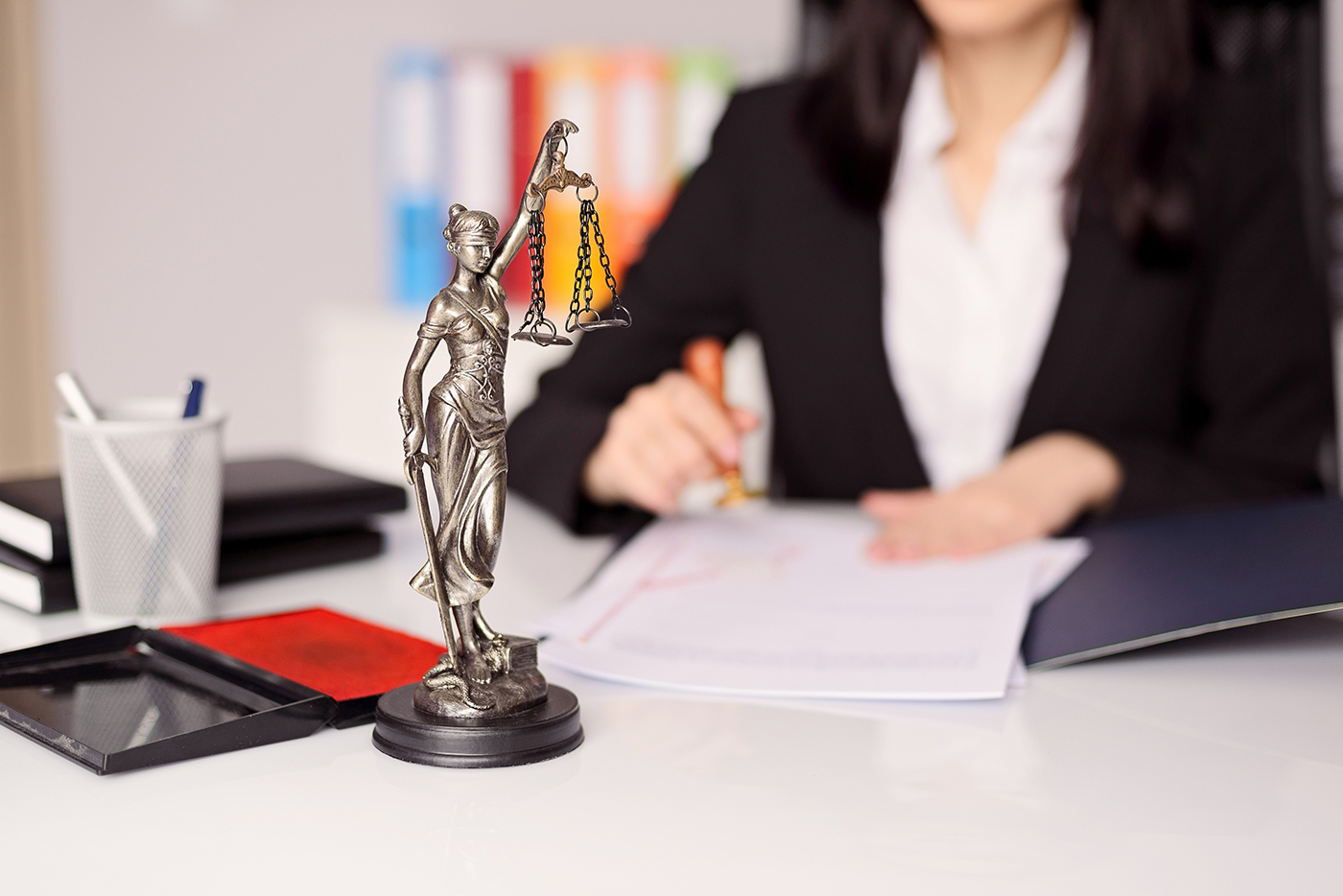 About Cannon Legal Firm's Attorney.
An advocate you can rely on and legal expertise you can trust.
Your Attorney...
Dana M. Cannon
I am a wife, stepmother, new grandmother, and dog mom. I am a long-time resident of Long Beach, California. I grew up on the beaches of Orange County. I am proud to provide estate planning, trust and estate administration and litigation services to Long Beach, Seal Beach, and all of Orange County, Los Angeles County, and the surrounding counties of Southern California. My husband and I are avid boaters and spend several weeks a year on Catalina Island with our bulldogs.
I know that you have lives, families, careers, and other things that are important to you. As your attorney, my goal is to help to demystify the legal process and allow you to focus on what matters to you.
I have nearly 30 years of experience with Estate and Trust Litigation matters. As an attorney, I have successfully administered, litigated, and settled small estates involving minimal assets, complex matters with assets in excess of $30 million, and everything in between.
My passion and drive to help clients stem from my personal experience with a family dispute involving my grandmother. I know firsthand the emotional toll a legal dispute involving a loved one can take on a family.
It is my objective to ensure that my clients are well-informed every step of the way, confident that their rights are being protected, and that all parties involved are treated with respect.
Great response time. Free consultation. Estate planning & Probate advice. Attorney Dana Cannon and Cannon Legal Firm helped answer all of my questions.
B.A.
Costa Mesa, CA
I Spoke With Several Other Attorneys, Before I Contacted Dana.
She Listened With Compassion, To Every Word That I Had To Say.
Even Though, Their Was Not An Easy Solution, She Took Her Time
To Offer Me, Very Thoughtful And Encouraging Advice...
Other Attorneys, Very Quickly, Stated They Could Not Do Anything
For Me !!! I Recommend, Dana Michelle Cannon Most Highly...
THANKYOU--
Gary Futterer
Running Springs, CA
Dana Cannon has been so much more than a superb attorney.
She listens and with great understanding and empathy seems to
Know just what to say on your behalf.
Explains and communicate so well, making it easy to understand
Where you are headed and what you could expect.
With your best interest in mind.
Thank you Dana
I am so thankful for all help.
Renee Chacon
San Francisco, CA
Dana not only met, but definitely exceeded, my expectations. I have complete satisfaction, and gratitude, for her work on my behalf. My professional experience with Dana was truly exceptional.
T.C.
2/15/2021
I was very pleased with the response time and the assistance I received from Cannon Legal Firm. They gave me a free consultation and answered my questions. I will definitely be recommending Cannon Legal Firm to anyone who needs estate planning advice.
Bernice B.
Huntington Beach, CA
Google Streetview Tour of Cannon Legal Firm