New Year, Don't Put Off Your Estate Plan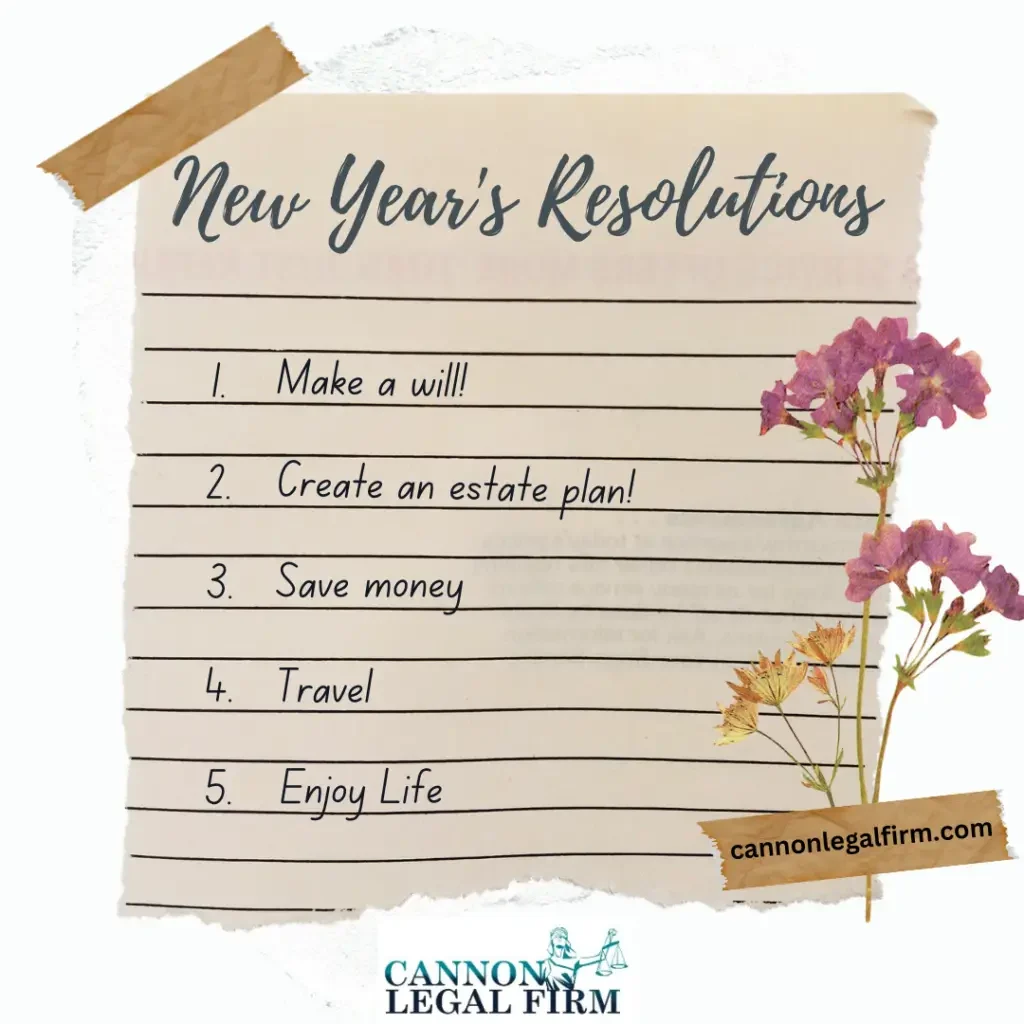 Can you believe it's almost another new year? For some, the New Year can bring joy and happiness; for others, a reminder of unmet goals and regret. Right now, we're in a season of change, a time for transition, as "time waits for no man".
Don't Put Off Starting or Updating Your Estate Plan! Starting now allows you to start off the year with the peace of mind that you have this task completed.
Should Estate Planning be your New Years' Resolution for 2023?
As the new year begins, you should definitely consider putting estate planning on your list. An estate plan allows you to manage your assets, ensuring they are in the right hands in the event of your death, or if you are incapable of making decisions due to an illness. You may not have an illness or even be elderly, but starting your estate plan now brings along many benefits.
You will be able to dictate your estate plan while are competent and able. Being mentally and physically competent while estate planning gives you complete control of your assets. You can choose who to assign as your trustee, who would communicate with beneficiaries and heirs, collect and manage assets, pay off debts, taxes, and expenses, as well as distribute the balance of the trust estate assets to your named beneficiaries. You can name your beneficiaries. Read our blog HERE to see what happens if you die without a will.
Now is the time to stop putting off starting your estate plan, to finally get a will, and to give yourself peace of mind that your estate will be in good hands should you become incapacitated or pass.
The legal process can be overwhelming and exhausting. I'm here to guide you through the core process of estate and trust planning, administration, and litigation issues and take some of the burdens off your shoulders so you can focus on what matters to you.
Cannon Legal Firm was recognized as Best Probate Lawyers in Long Beach, in 2022. -Expertise.com.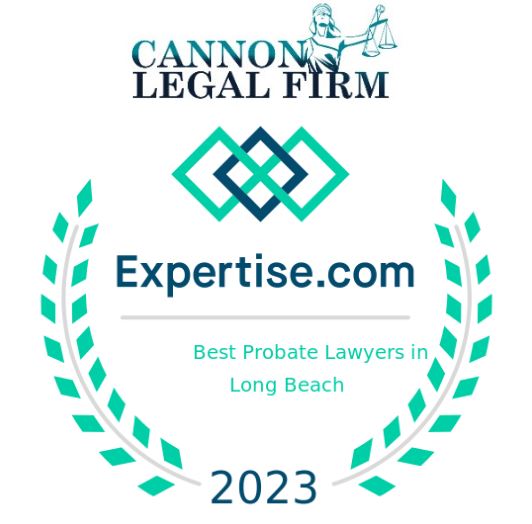 Contact us so we can discuss your particular situation and personalize your experience. If you recently made changes such as refinancing your home, increasing your assets, having another child, or sending a child off to college – you may be due for an amendment to your will or trust.
Cannon Legal Firm is Dedicated to Helping you with your Estate & Trust Planning, Administration, and Litigation Matters.
Book your free consultation now at www.cannonlegalfirm.com