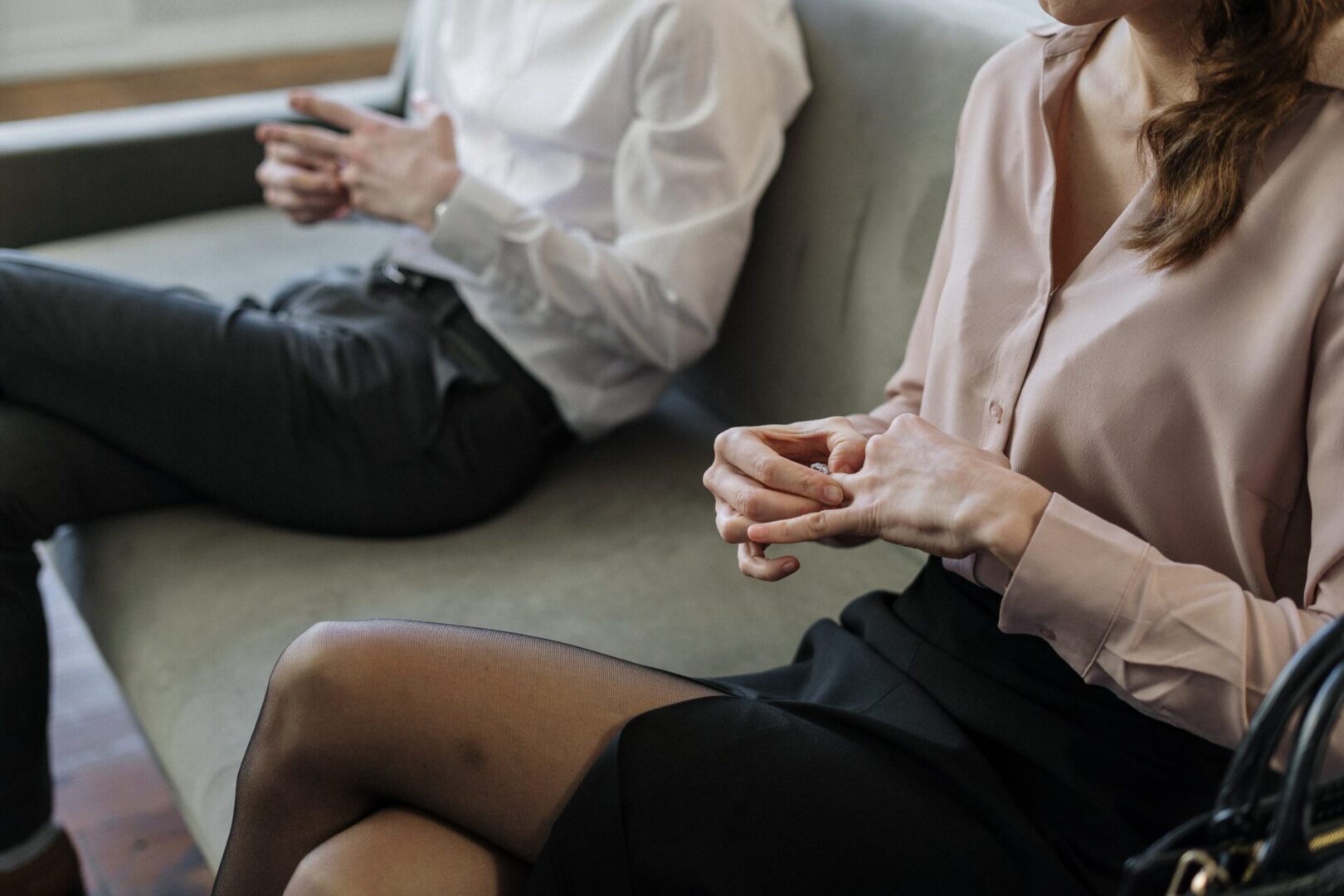 Getting a Divorce? How a Divorce Affects a Trust.
You get married, you plan on living happily ever after together… no one expects their marriage to end in divorce. You should safeguard your assets. Those with sizable business interests or assets should already have a plan in place that protects their interests in case of a divorce.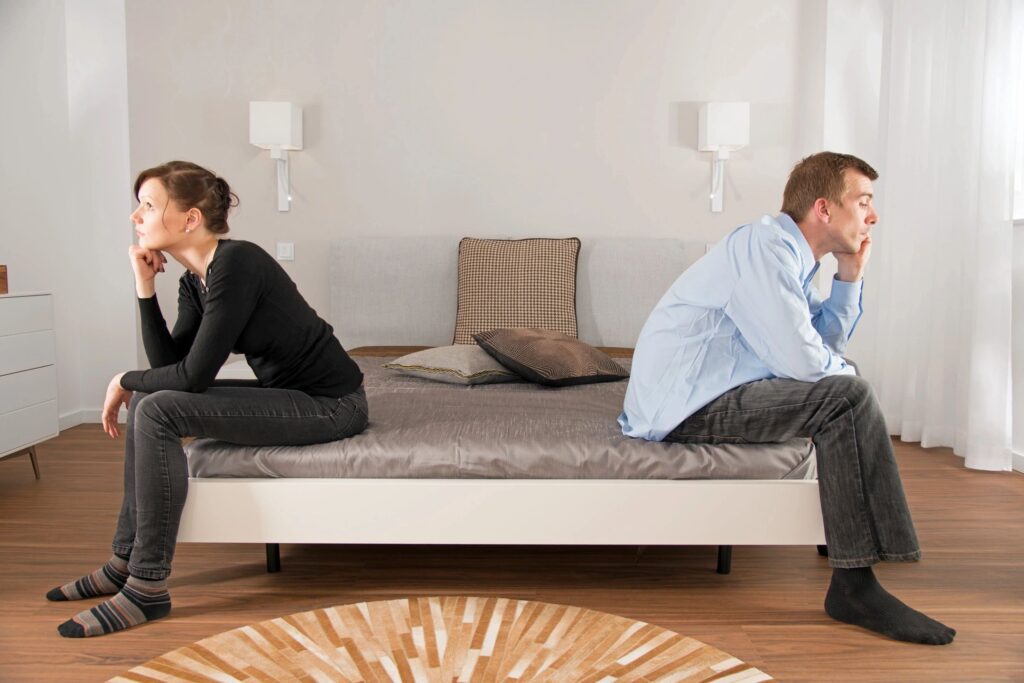 It is difficult to know how divorce will impact a trust without getting a review, as trusts vary significantly in terms, of structure, and funding. To prevent unforeseen negative outcomes, your complete estate plan, and your trust should be reviewed during your divorce.
In many states, if you own a property before you get married, that property is considered separate property, which will not be divided between you and your spouse in a divorce. If you establish a trust before you get married, that trust is also considered to be separate property.
Revocable and Irrevocable Trusts
Revocable and irrevocable trusts are normally set up by one's family members or parents as a means of managing an inheritance or monetary gifts. The difference between the two trusts is the weight of control the beneficiary or holder of the trust has over the assets. The trust holder has control of benefit distribution in a revocable trust, not the beneficiary. In some irrevocable trusts, the trust holders must distribute assets regularly. During a divorce proceeding, money that has been dispursed to the beneficiary is considered their property and can be divided in divorce proceedings.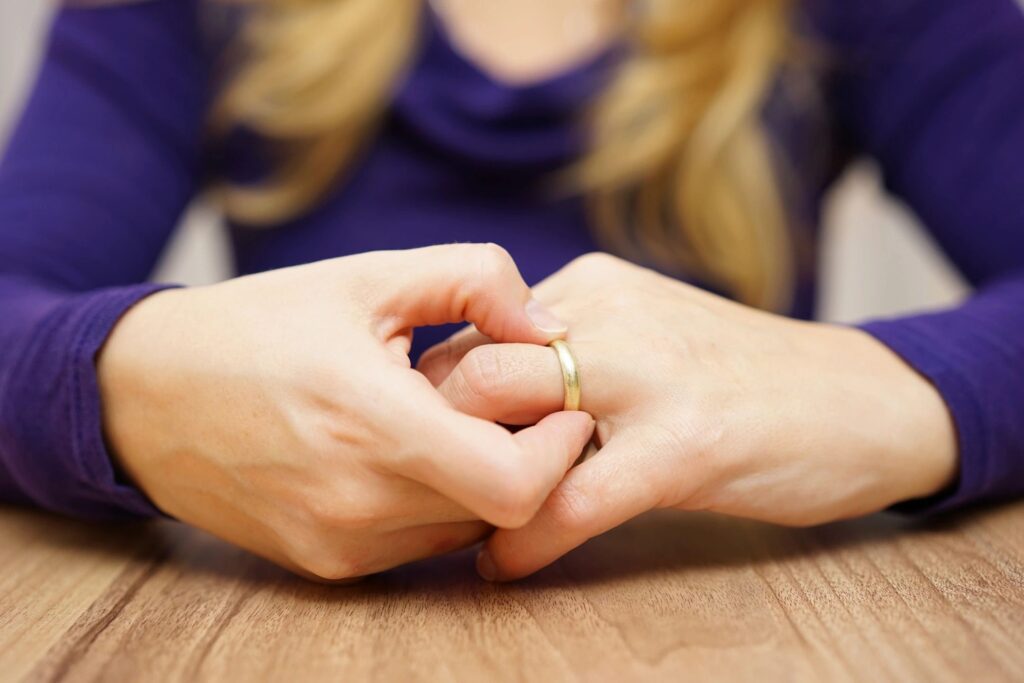 The Trust's Structure
The trust's structure determines the impact of a trust in a divorce. Oftentimes, spouses are named as beneficiaries or trustees. Your new intentions for your trust should be clarified after a divorce, with your wishes amended appropriately.
Divorces can affect trusts, so you should take precautions and protect your intentions and your trust. If you are ready to take that step, contact a reputable and trusted attorney for consultation and guidance.
Cannon Legal Firm can help you keep your assets and your assets within your trust within your control and direction.
Trusts can be confusing, especially during a divorce. You have support. Contact Dana Cannon of Cannon Legal Firm and schedule a free consultation.
---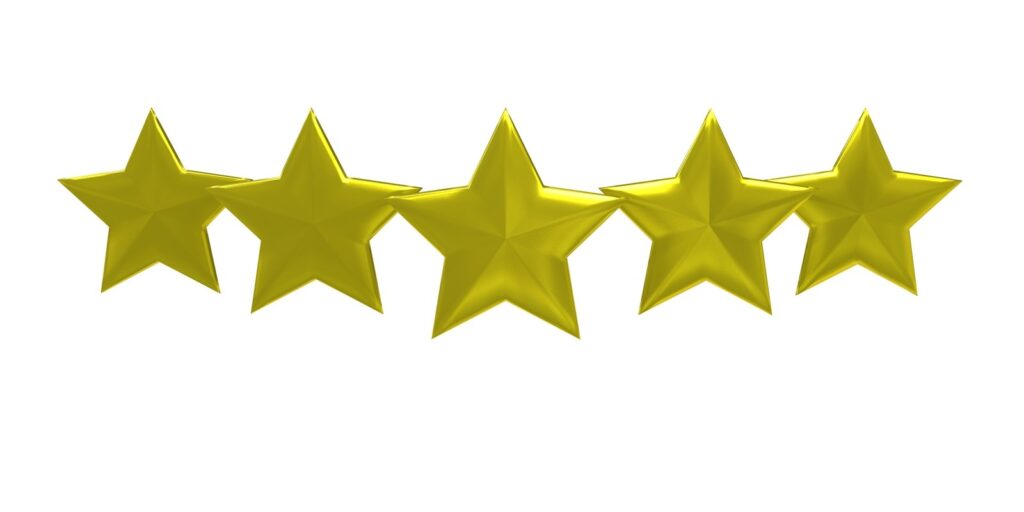 "Professional, responsive, accurate, helpful. We live in Leisure World and wanted to update our trust. Dana was great. Recommend highly".
-Deb A.
"Besides being very personable, I found Dana to be extremely knowledgable and helpful in putting together our estate plan. I feel comfortable knowing that everything was well-taken care of and I would not hesitate to recommend her".
-Martina F.