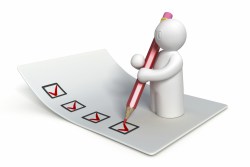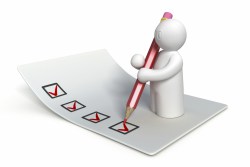 What is Involved in Trust Administration?
In a testamentary trust, trustees have either been appointed for a living trust, or a will and must perform duties to the highest possible standards of honesty and loyalty. Trustees are expected to maintain impeccable records while furnishing and preparing accountings for the beneficiaries of the trust. In the case that a beneficiary may object to the actions of a trustee, and the court also decides that the trustee has not fulfilled their required duties to the level of expectations, the trustee runs the risk of being surcharged or made to pay the beneficiary for the loss. At Cannon Legal Firm, we help trustees through the administration of trusts, aid in preparing accountancy, advise them of duties, and represent them in court. Trustees have two major duties to perform. The first is known as fiduciary duties, or default duties under trust laws. The 2nd involves duties described within the trust agreement.
Examples of Fiduciary Duties:
Supplying information to beneficiaries
Identifying and segregating trust property
Record-keeping and furnishing reports to beneficiaries
Maintaining impartiality towards groups or individuals included as beneficiaries
Act in the best interest of all beneficiaries
At Cannon Legal Firm, we guide trustees through the administration of trusts, assisting with accountancy preparations and advising on the appropriate execution of their responsibilities, while representing them in court as needed. Contact us HERE for a free consultation.